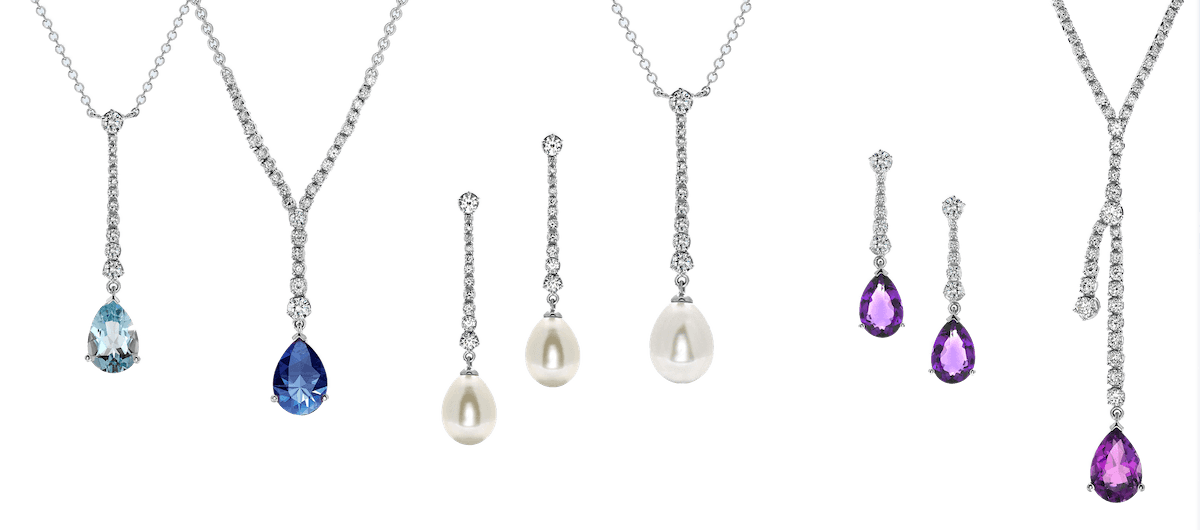 Career in Jewellery
With over two hundred years' esteemed heritage, Heming is London's second oldest jeweller. The brand was established by King George 3rd's Principal Goldsmith, Thomas Heming in 1745 and has evolved through multiple generations of family involvement, remaining in private ownership today.
The company's current owners take pride in delivering an exceptional experience to customers by providing the highest quality jewellery available on the retail market.
Heming's team of gemmologists, goldsmiths, silversmiths and diamond setters, design and retail a broad selection of traditional, classic and modern luxury jewellery. Our brand appeals to a wide audience of UK based customers both in London and further afield, as well as attracting an increasingly international following through prestigious central London outlets and a rapidly expanding e-commerce business.
Heming is proud of its illustrious British heritage and continues to offer customers a world class experience, leveraging the expertise of the company's in-house gemologists and master craftsmen.
We are always looking for enthusiastic, creative and professional individuals to join our team and welcome applications on an on-going basis. Our company employs and retains staff that are exceptional on all levels and more importantly, staff who prioritise the quality of our brand above all else.
We look forward to hearing from you!
Please email april@hemingjewels.com with a copy of your CV and a cover letter outlining your achievements within the industry to date.